Hello!
Thank you very much for visiting our site!
About us
We are a Japanese English BILINGUAL electrician company in Yokohama!
Our electrician usually works as a site supervisor with over 25 years of experience. As a locally owned family business, we offer a fast and precise service with the best quality! It is VERY important that our customers are satisfied! There always is an english speaker assistance with the best electrician so feel free to call us for a FREE estimation!!
Services offered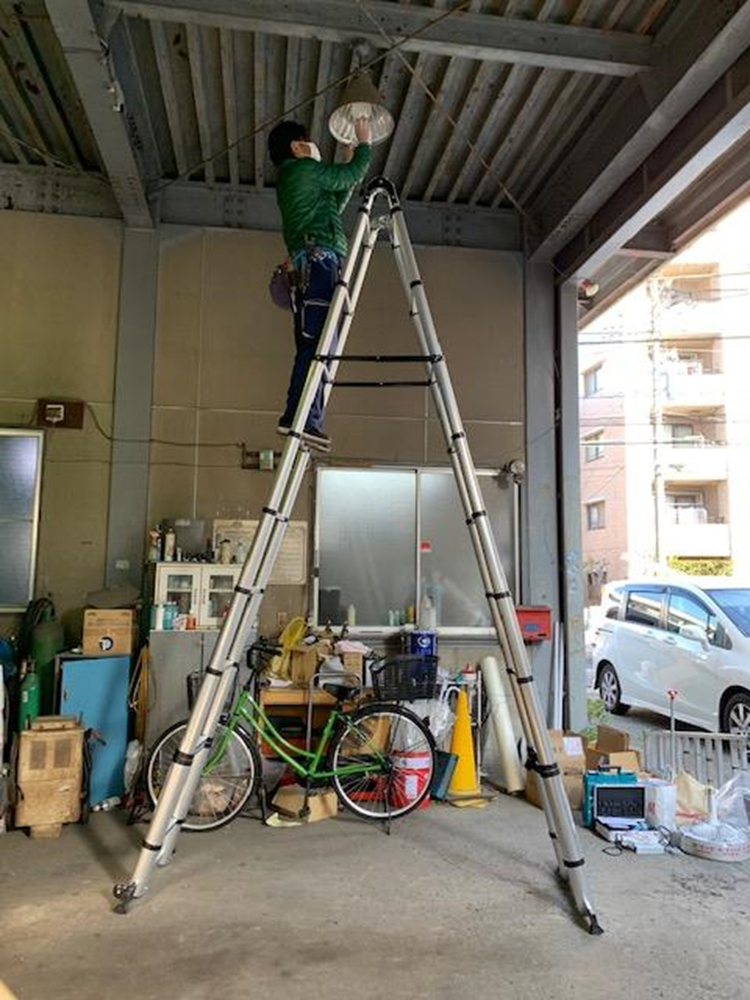 LED fluorescent light mercury lamp stabilizer
Electrical wiring upgrade
Electric outlets and fixtures install
Remodel Electrical installation
Electric Wiring Upgrade
Generator Install
New construction
in
New buildings
Residence
Office
Commercial
School
Hospital
Service Area
mainly Yokohama
Kanagawa
Tokyo
Please call for an FREE estimate today!
*-*-*-*-*-*-*-*-*-*-*-*-*-*-*-*-*-*-*-*-*-*-*-*-*-*-*-*-*-*-*-*-*-*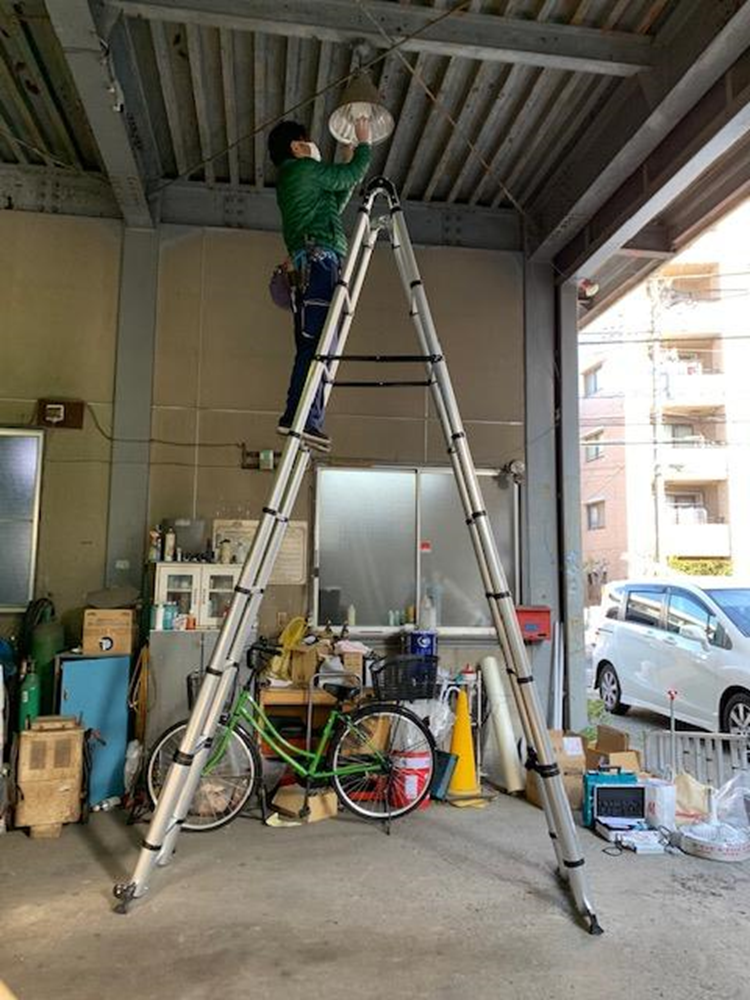 electrician working for LED at 5m high (about 16ft)
can work up at 8m with the stepladder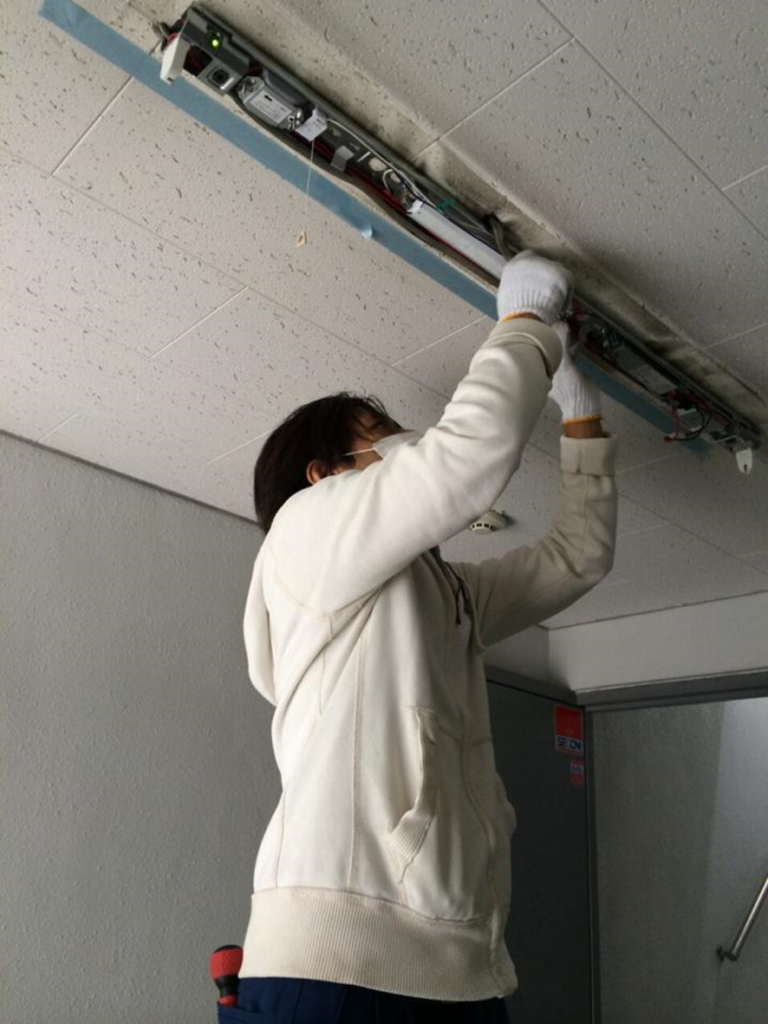 changing to fluorescent light to LED at mansion
*-*-*-*-*-*-*-*-*-*-*-*-*-*-*-*-*-*-*-*-*-*-*-*-*-*-*-*-*-*-*-*-*-*
Axis (Yokohama, Kanagawa, Japan)
TEL: 045-744-5521 (please ask for TAKANO)
E-MAIL: takano@axisinc.info
Address: 2-3-101 Higashikawashima-cho
Hodogaya-ku, Yokohama-City, Kanagawa Province, Japan
*-*-*-*-*-*-*-*-*-*-*-*-*-*-*-*-*-*-*-*-*-*-*-*-*-*-*-*-*-*-*-*-*-*